About Andrew Whitby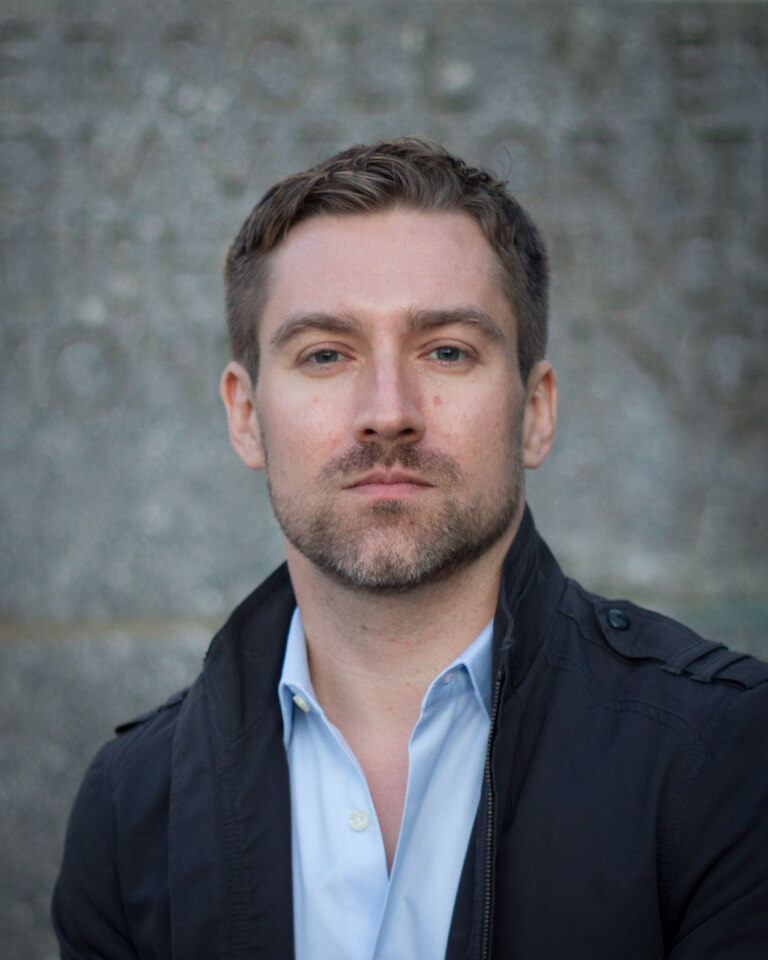 I am an Australian data scientist and economist living in New York. I am particularly interested in technology, creativity, innovation and growth. My work has spanned the policy, academic and commercial spheres.
My first book, The Sum of the People: How the Census Has Shaped Nations from the Ancient World to the Modern Age, was published in March 2020. The Economist described it as
an entertaining and informative story, more about society than statistics.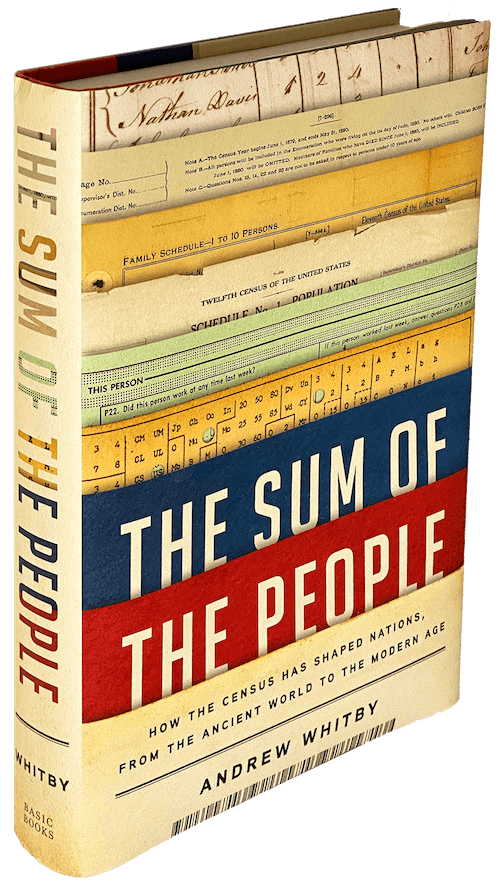 It has also been covered favorably by the New Yorker and the Wall Street Journal as well as by CBS, WNYC, and numerous other outlets. I have written on the census for the New York Times, Time, and Wired; and joined a panel discussing it on the BBC World Service. I was invited to testify on the census before a public hearing of the New Jersey Assembly Oversight, Reform and Federal Relations Committee.
Previously, I worked as a Data Scientist in the Development Data Group (part of the Chief Economist's Vice Presidency) at the World Bank, where I worked on data visualization and communication (and occasionally co-hosted a podcast).
Before that, I worked on the Big Data program in the World Bank's Innovation Labs, supporting innovation projects with planning, data acquisition and modelling. The New York Times covered some of that work.
Prior to the World Bank, I was a Research Fellow at Nesta, the UK's innovation think tank. I have also worked, in Australia, for the Allen Consulting Group and Accenture.
I completed my doctoral research in time series methods in the Department of Economics at the University of Oxford. My undergraduate degrees are in Economics and Computer Science.
How to contact me
Email me at me@andrewwhitby.id.au, or find me on Twitter, Github or LinkedIn.