The internet steps out of America's shadow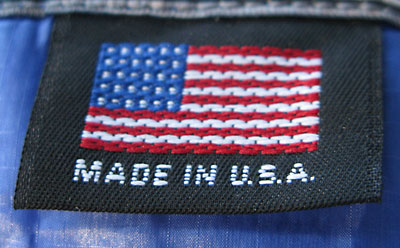 ]
I recently made a prediction for Nesta's 14 Predictions for 2014: that the US will lose it's grip on the internet.
There is also now a version in Prospect, which considers the implications more fully. In short:
If 2013 was the year of Edwards Snowden's NSA leaks, 2014 will be the year the world reacts: with the dust settled, the blowback will begin in earnest. In the eyes of the public, the NSA leaks revealed a United States comprehensively squandering its moral leadership of the internet, the common, if largely unspoken, acceptance that the 'land of the free' is a natural and fitting custodian of the open internet. From next year it will lose its technical leadership as well. For America, this will mean a diminution of its "soft power"; but it will also result in the strengthening and democratisation of the internet.
Both articles were written some time ago, with Christmas and New Year intervening, and others have written, and continue to write, on a similar theme. I'm using this is a place to collect such articles:
Other resources:
And other interesting and valuable NSA commentary: